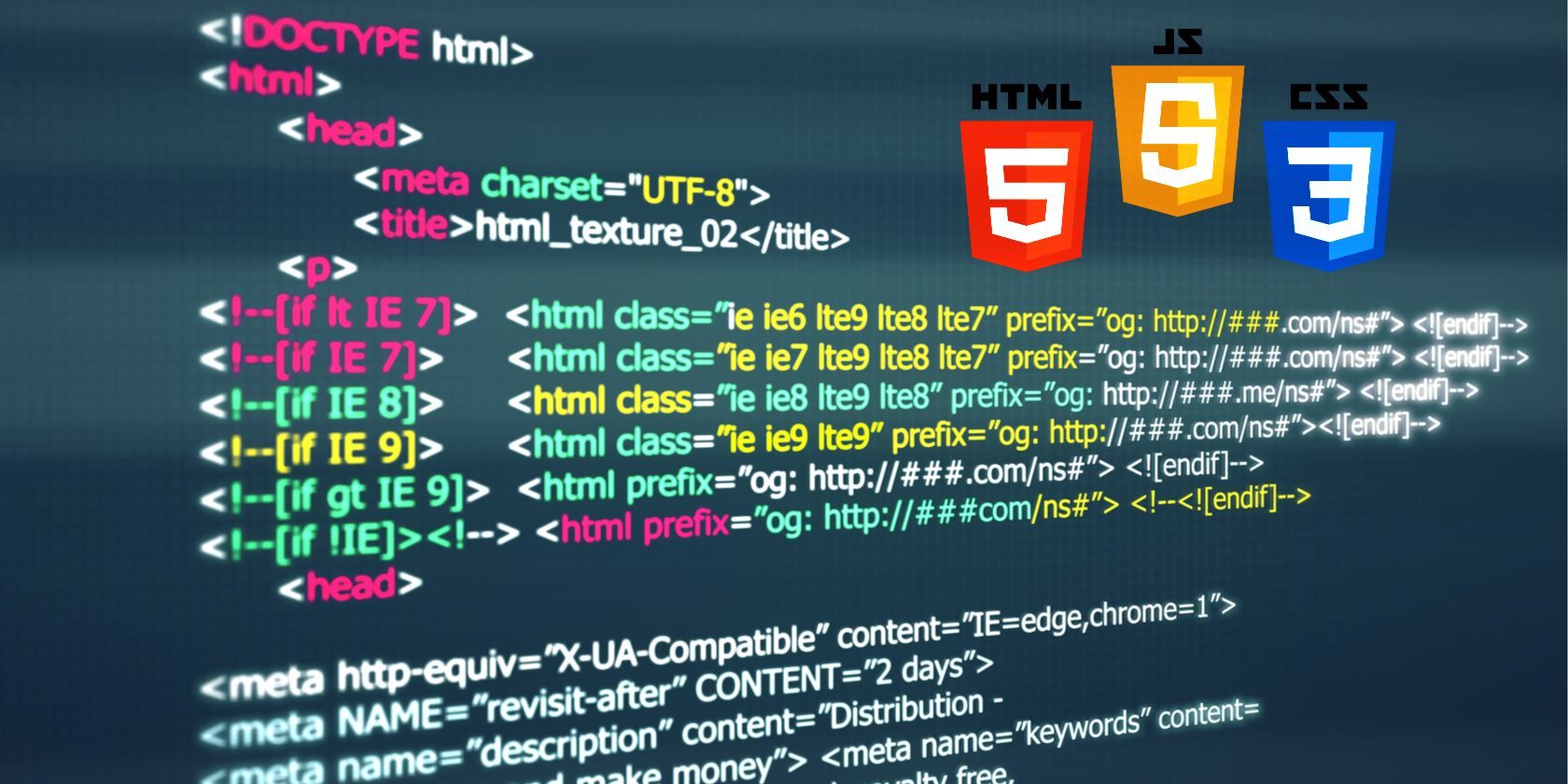 Web development is the process of building websites and applications for the internet, or for a private network known as an intranet. Web development is not concerned with the design of a website; rather, it's all about the coding and programming that powers the website's functionality.
Note: that at Raphigreat Institute of Technology (RIT) all our programs are 80% Practical and 20% theory
Apply for this program
24/7 Support
We are here to guide you
Excellent result
Our immigration service is second to none
Qualified teachers
Experienced and well trained consultants
What our students say
Experienced and knowledgable teachers. I enroled for web development and now i am greatful to God i did. Thanks for the effort in making sure will all partake..
All thanks to RIT. I must confess am so much impressed with the learning atmospere at RIT. Their program is 100% practical. I will gladly recommend RIT to family and friends.